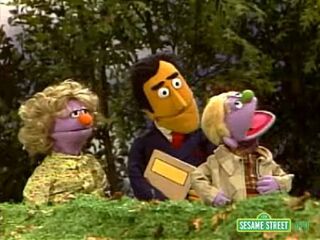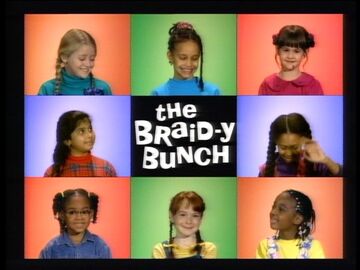 Welcome to the Mrmikeymini Wiki
Edit
my yearly episode diary
About the show, Mikey Mini Edit
Mikey Mini originated from New York and Mississippi in the United States. The aim is to reduce controversy from Sesame Street, and is produced by Children's Television Workshop and the Mississippi Foundation. It is also the first time Mississippi aired Sesame Street segments since May 1970, where the public television contributors pulled Sesame Street out from the broadcasting roster.
When aired in Northern Ireland (since 1995), some segments (Barney, Kidsongs and various Disney musical numbers involving the beach and WDW) have been removed and replaced with Sesame Street segments.
About the show, Mike-Krauss Edit
Originated in coordination with Texas, USA and Chile, Mike-Krauss is a show that is aimed to replace Sesame Street and Mikey Mini on network televisions across Texas.
About the show, Cassie's Palace Edit
Cassie's Palace debuted in 2001 as an ESL program. Initially featured Tingo, a multilingual cat from Sesame English and aired Sesame English episodes under new numbers. In 2005, Cassie from Dragon Tales took in place of Tingo. Since 2019, the show is now aired as Cassie. It is grouped into 8 seasons in the original version, the show runs from October to February (and sometimes March), and runs for 150 episodes each season (originally 130 episodes until Season 4).
Describe your topic
Edit
Write a description about your topic. Let your readers know what your topic is about and add some general information about it.
Latest activity
Edit
Community content is available under
CC-BY-SA
unless otherwise noted.